Posted by Pete on 14th Mar 2020
There's nothing conformist about being a mum.
---
'Motherhood' as an idea has long been used against women's liberation.
Reactionaries try to shackle women with it - they say a woman's role is to be a mother, kept in the domestic sphere and kept out of politics.
Boxed in by this idea of mothering, there's no risk women will disrupt the status quo which keeps them down.
But it doesn't have to be this way.
Motherhood and radical politics are not mutually exclusive.
For one thing, the list of radical mothers is endless.
Abigail Adams, Maya Angelou, the Spanish Republican firebrand, Dolores Ibárruri were all mothers, to name a few.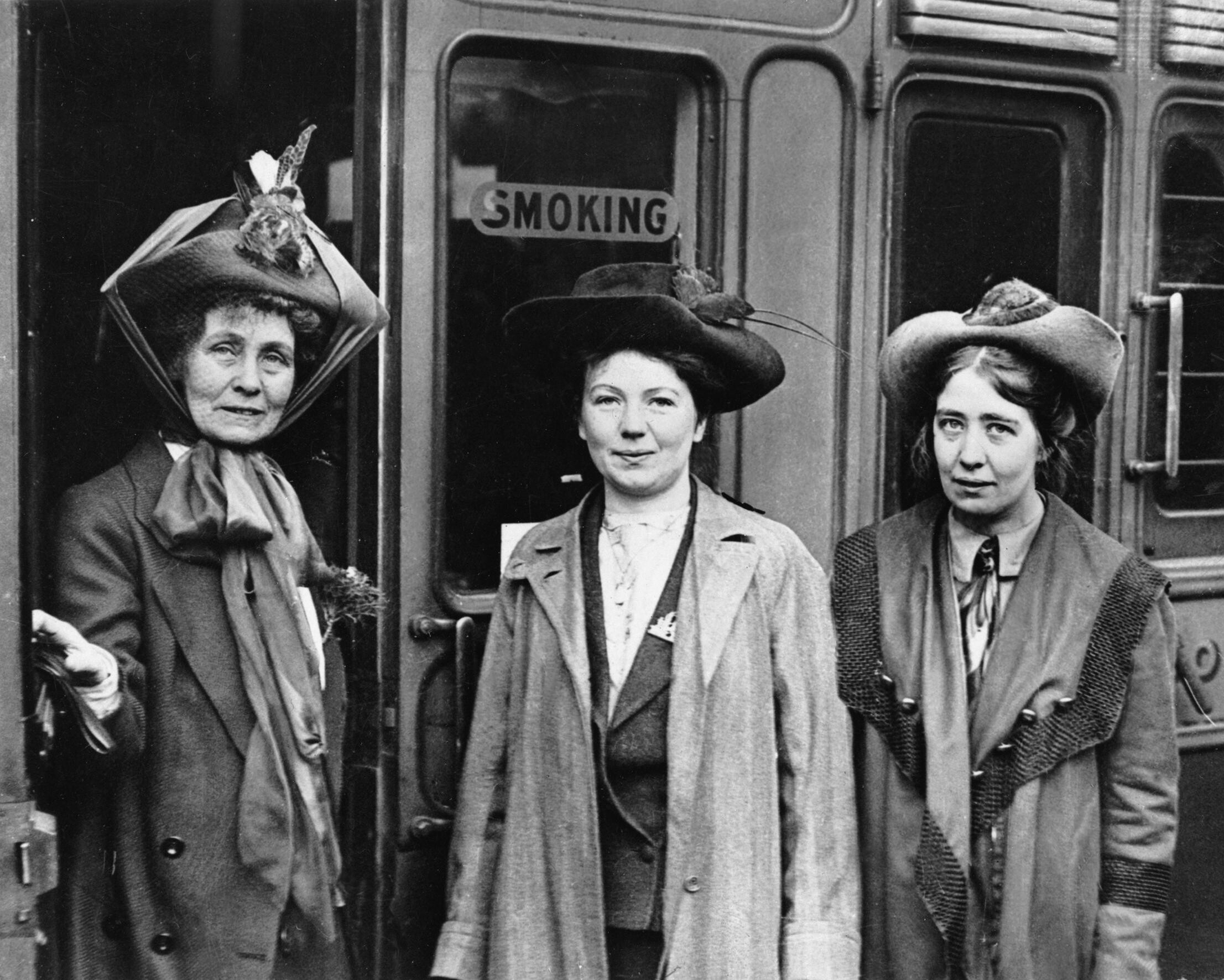 Emmeline Pankhurst, a radical mother, with two of her radical daughters



Motherhood as a political struggle
But, deeper than this, the practice of motherhood itself has been a field and tool of political struggle.
Some have tried to turn being a mum into a process of radical education for kids.
Mary Wollstonecraft, mother of two daughters (one of them Mary Shelley), believed education in childhood was the key to rebalancing the scale between men and women.
To this end she wrote Thoughts on the Education of Daughters in 1787, some of which she'd take forward into her most famous work, Vindication of the Rights of Woman.
Other women have tried to develop the mother-daughter bond into one of radical, feminist solidarity.
There's no better example here than Emmeline Pankhurst.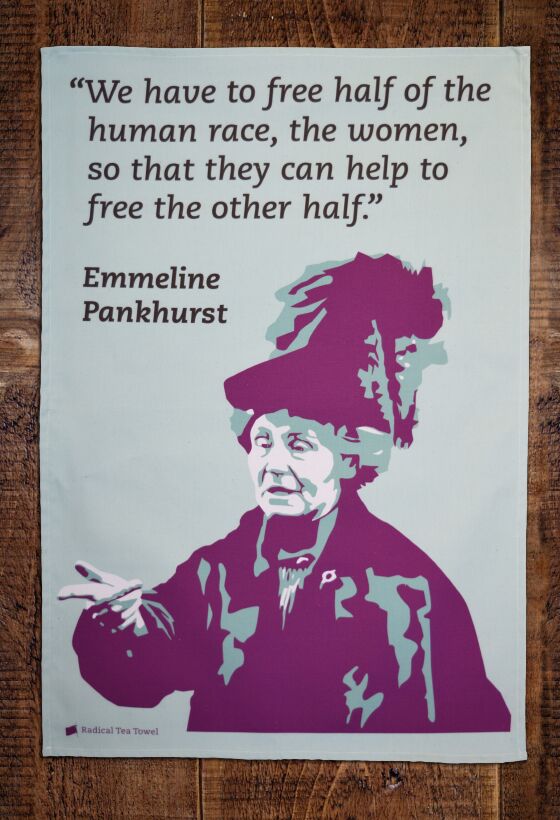 As bold as they come- click to view our wonderful Emmeline Pankhurst design



Radical mothers and radical families
She developed a powerful political fighting force with her daughters, Christabel, Sylvia, and the often-overlooked Adela.

While the family had some significant political splits, women's suffrage wouldn't have been won in Britain without the radical, feminist motherhood which bound together Emmeline Pankhurst and her daughters.

At times, structures of oppression have tried to deny motherhood to some women.

Slavery in the 19th century United States was one of the worst instances of this, when the children of an enslaved black woman were recognised not as her daughters and sons, but as the property of her master.

Out of this hellish situation came some acts of serious, motherly defiance.

Sojourner Truth was one of the best.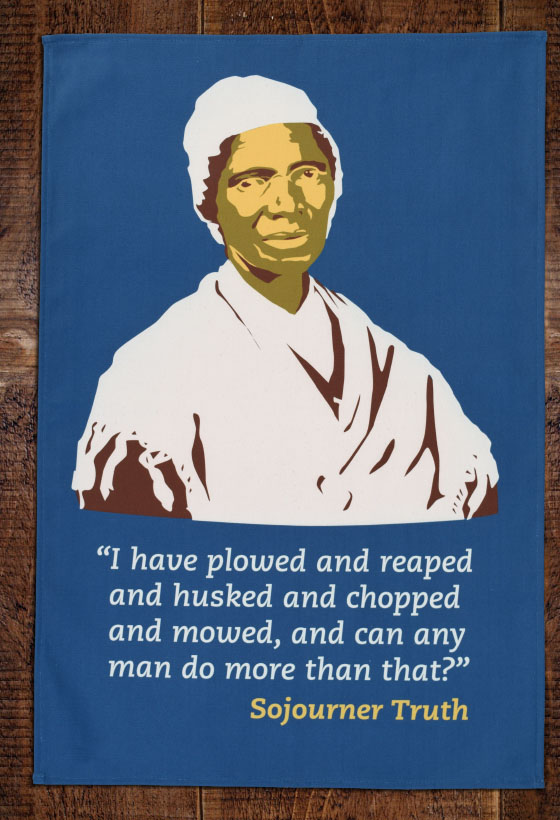 An icon for black liberation and a radical mother - click to view our Sojourner Truth tea towel



Celebrating motherhood
In 1826, she escaped slavery in New York with her infant daughter, Sophia, in her arms.
Truth wasn't able to get her older kids out and she learned soon after that her son, Peter, had been sold to a slaveowner from distant Alabama.
But Truth would never abandon her children.
She took the Alabaman slaver to court in 1828 and won her son back – in the process becoming the first black woman to take a white man to court and win.
There's plenty of radical history in being a mother.
This Mother's Day, cherish your mum – and celebrate the heroic tradition of radical motherhood!
Click to explore our handpicked selection of Mother's Day gifts